Coronavirus: What to Stock Up on.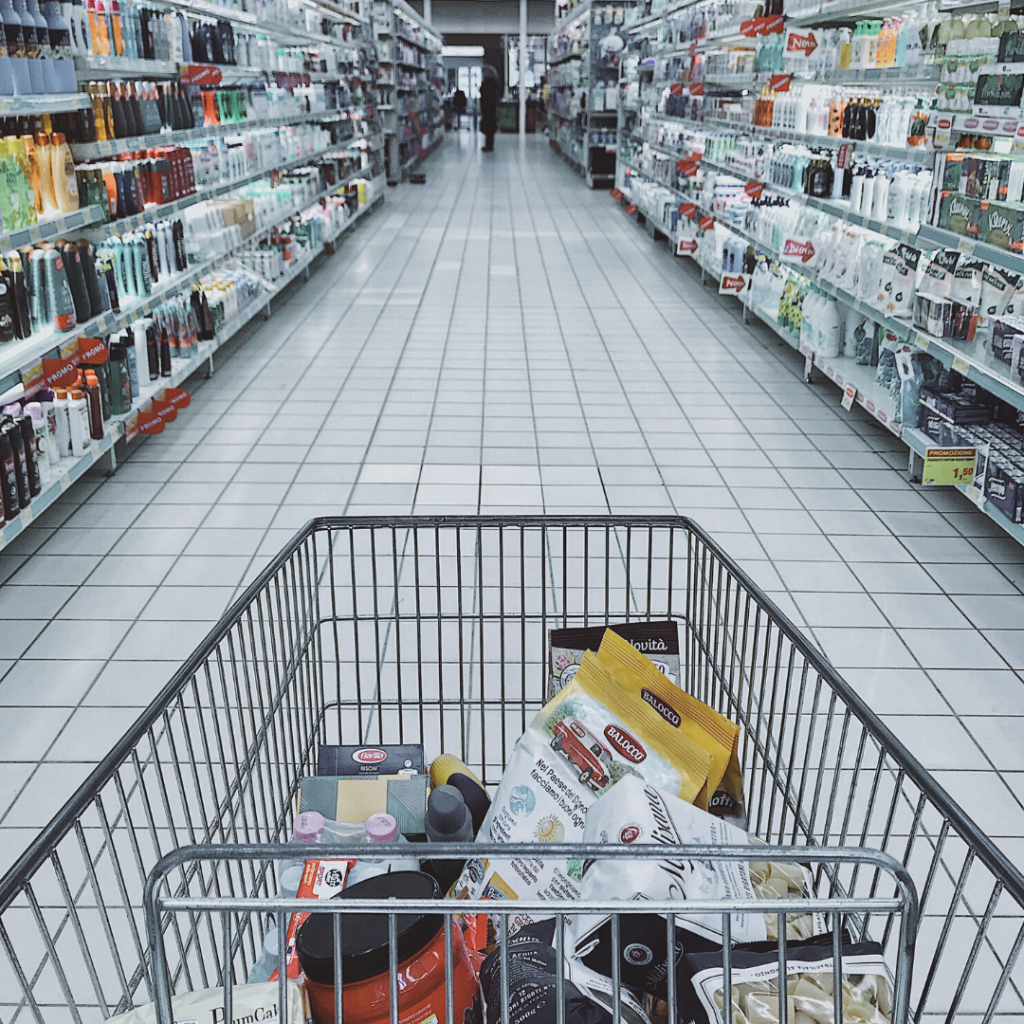 When we get notices from pubic officials to prepare for an upcoming natural disaster, we all tend to run to the local grocery store in a panic stocking up on items, from food to emergency items. Now, with the Coronavirus outbreak, it has been on everyone's mind and has caused panic and chaos around the world. So just as we would with a natural disaster, we need to prepare, stock up and be ready especially with quarantines and travel bans occurring all over the world. Please read this post to learn about the best way to stock up on supplies so that you and your family will be prepared.
Before you go out and buy food and other supplies, be sure and check what you already have stocked up and it might be a good idea to make a list of foods and supplies you'll be needing.
Here is the full list of items that are must-haves during the Coronavirus outbreak:
Fruits & Vegetables:
Frozen fruits and vegetables (ex. broccoli, spinach, berries)
Canned vegetables (peas, carrots, tomatoes)
Canned Soups & Beans
Trail Mix and any variety of dry nuts and fruits
Frozen Seafood
Lentils
Pasta & Rice
Crackers
Bread ( you can store extra in the freezer and take out when you're ready to eat)
Boxes of Milk (certain types and brands don't need to be refrigerated)
Olive Oil and Avacado Oil
Beverages (Water & Low-sugar energy drinks such as Gatorade)
Toiletries & Cleaning Supplies:
Toilet paper & paper towels
Toothbrush, toothpaste, mouthwash, floss
Lotion, shampoo, body wash, hand soap
Laundry detergent, cleaning disinfectants
Emergency Kit:
Complete First-Aid Kit
Medications for any health issues you have
Remember to check what you have and do not have so you can make a list and go to the store prepared to get the things that are most important and needed for your household.