Easter Movies for the Family!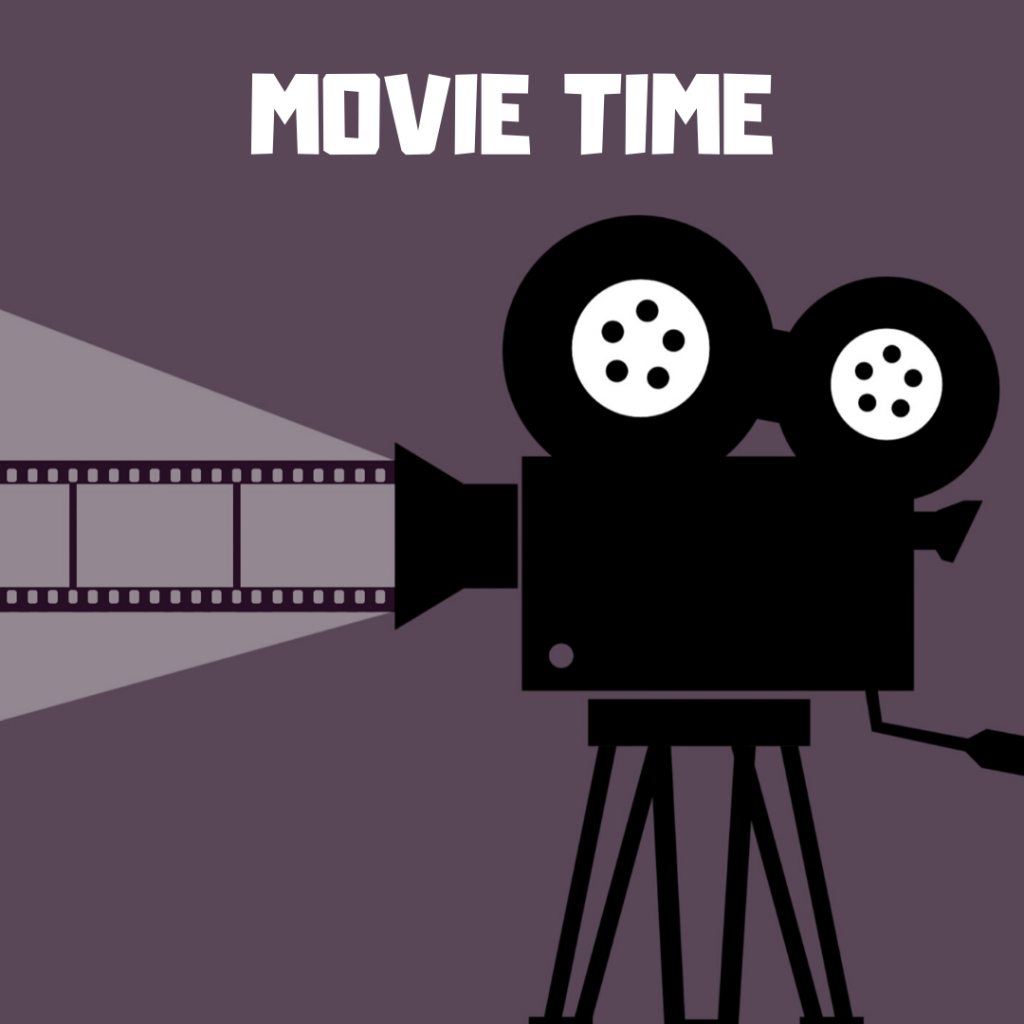 Here is a list of fun Easter movies for you and your family to enjoy indoors this Easter! Don't forget the sweets and popcorn to make your movie experience a fun one!
Irving Berlin's Easter Parade (1948)
Peter Rabit
Hop (2011)
It's the Easter Beagle, Charlie Brown (1974)
The Dog Who Saved Easter (2014)
Here Comes Peter Cottontail (1971)
Noah (2014)
The Ten Commandments (1956)
Jesus Christ Superstar (1973)
The Easter Egg Adventure (2004)
Hopefully, this list of movies will keep you and your family entertained this Easter. Stay cozy and stay safe! Enjoy your Easter movie marathon!