Family-Friendly Classic Movie List!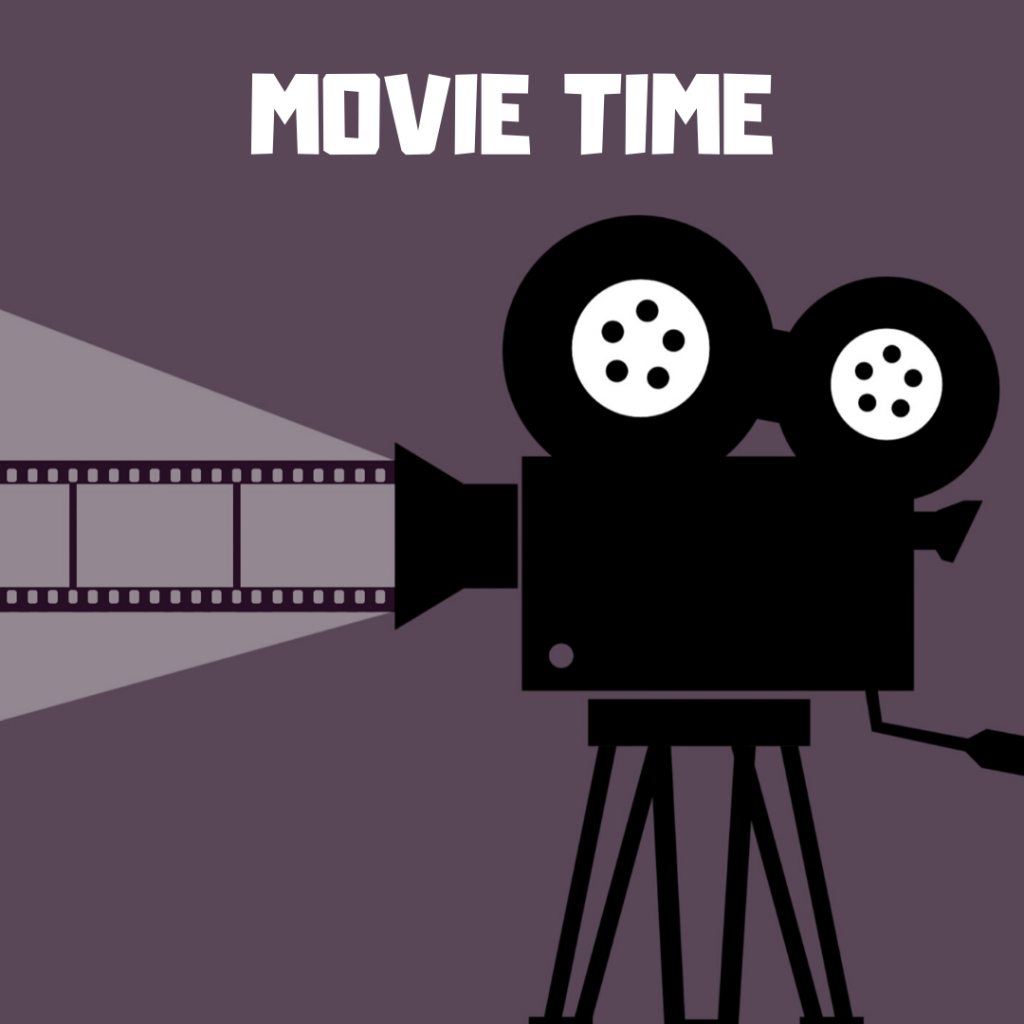 Unfortunately, the Coronavirus has everyone staying indoors but on the brighter side, it means more family time. If you and your family enjoy watching movies together then you'll love this list of Family-Friendly Classic Movies. So grab the popcorn and some beverages and go through this movie list with your family!
Toy Story (1995) Rated G
E.T. the Extra Terrestrial (1982) Rated PG
The Lion King (1994) Rated G
Babe (1995) Rated G
The Princess Bride (1987) Rated PG
The Wizard of Oz (1939) Rated PG
Willy Wonka & The Chocolate Factory (1971) Rated G
Mary Poppings (1964) Rated G
The Sound of Music (1965) Rated G
Mrs. Doubtfire (1993) Rated PG-13
Hopefully, this list of movies will be fun for you and the family to enjoy time together. Stay safe and healthy during this time. Also, be on the lookout for more movie lists for you and the family to enjoy!