[vc_row][vc_column][vc_single_image image="246″ img_size="full" alignment="center"][/vc_column][/vc_row]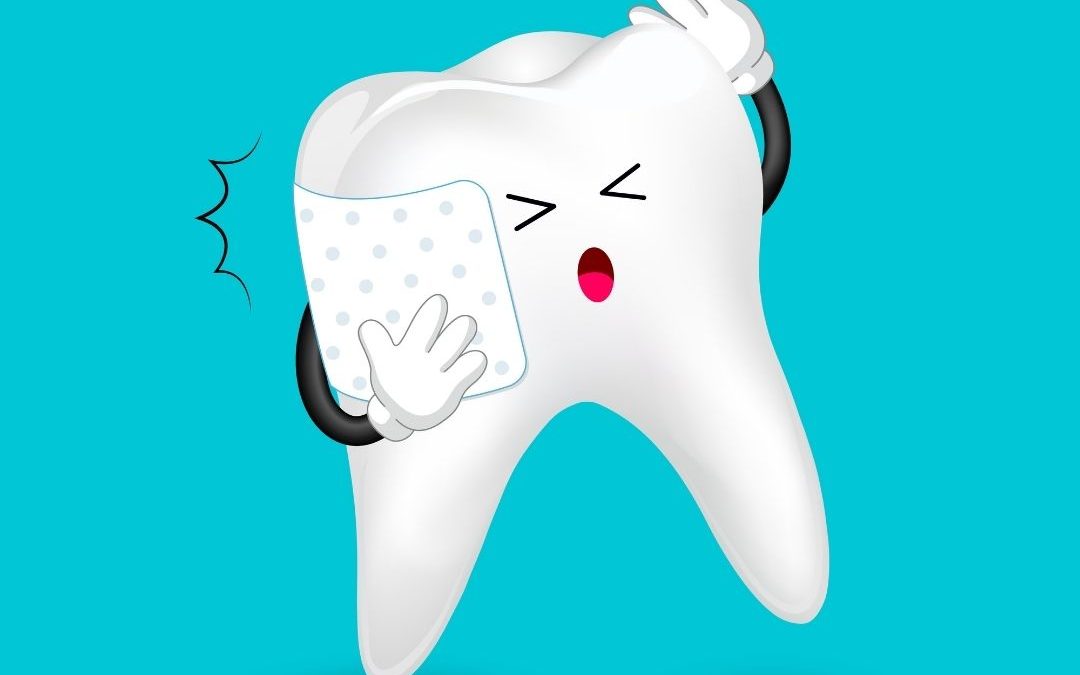 Everything You Need to Know About Toothaches February 9 is National Toothache Day, which makes it the perfect day to learn about everything you need to know to know about toothaches. If you have questions, then speak with your dentist so they can provide you with more...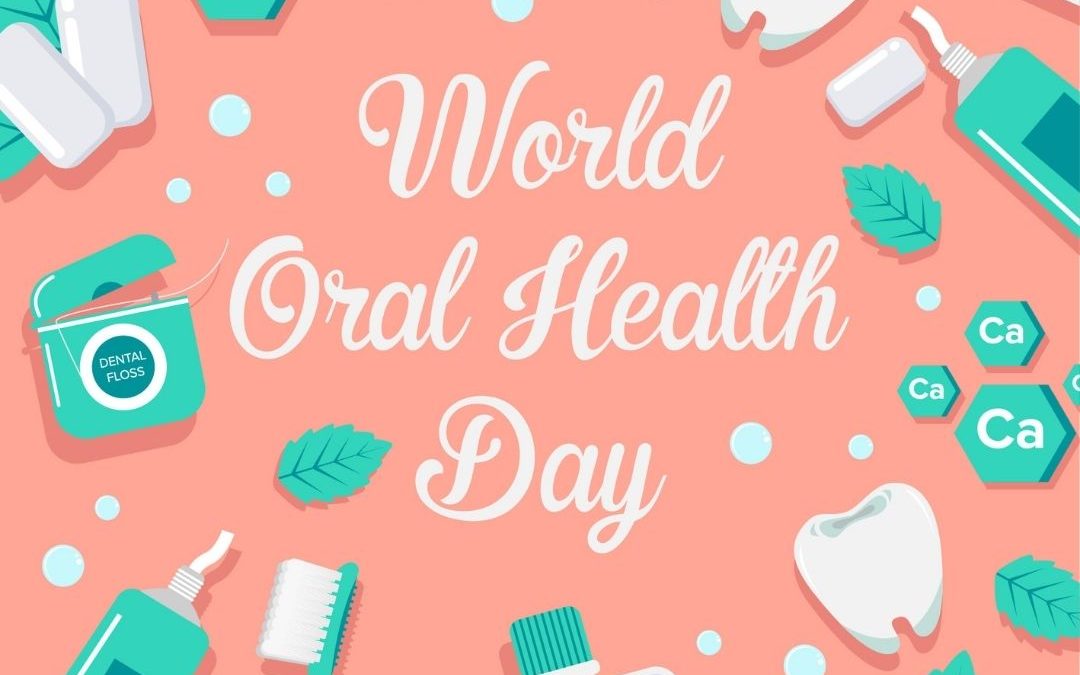 World Oral Health Day 2021 is March 20!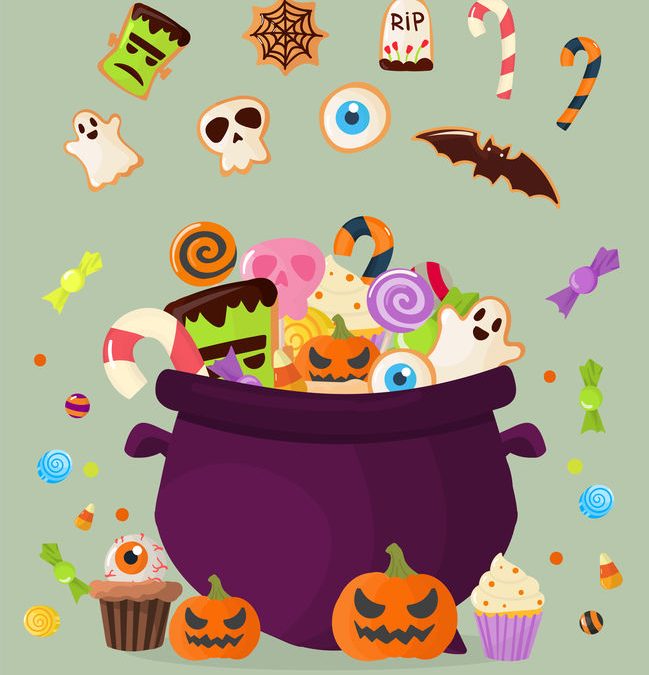 What Sweet Treats to Eat & Not Eat this Halloween It's officially the month of October which means Halloween is just around the corner! However, if you or your kids wear braces, then it might not be the best time for you because of all the candy stores are selling...