Indoor Easter Games & Activities for Kids!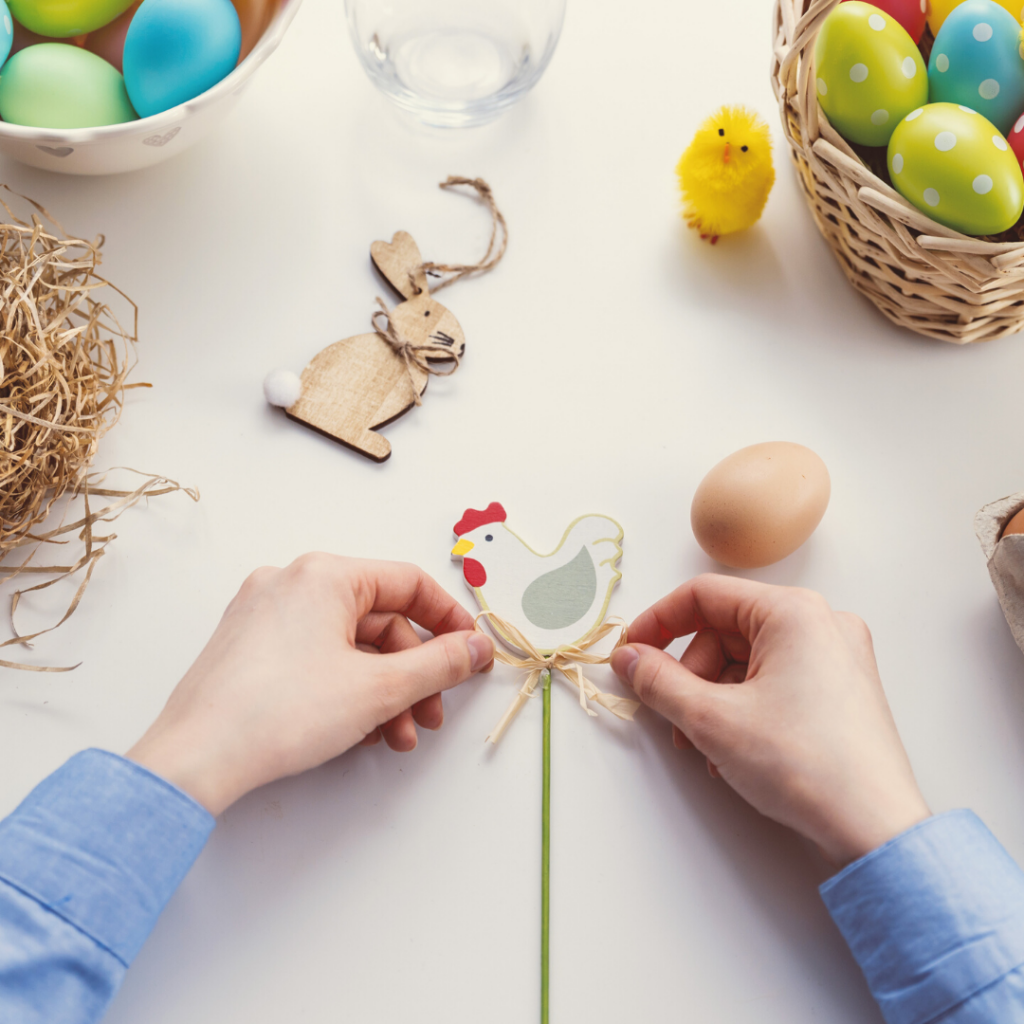 Don't let the Coronavirus stop your kids from celebrating and enjoying Easter. We've got a list of Indoor Easter Games & Activities for your kids so they can still have fun this Easter. Check out the list below:
Egg and Spoon Race (Use plastic eggs for this one so there won't be any mess to clean up)
Pin the Tail ( Just like we've all played pin the tail on the donkey, you play this the same way except having an image of a bunny instead)
Easter Pinata (Have kids make a pinata at home from scratch so it becomes an arts and crafts activity. Then fill it with candy and let the kids have some fun! )
Egg Toss (Again, use a plastic egg so there's no mess to clean up)
Let kids paint and decorate eggs
Musical Easter Basket (Played similar to musical chairs, but instead of having kids sit on the chairs when the music stops, have them pick up a basket)
Easter Egg Hunt (Fill up plastic eggs with candy and hide them all over your place and let the kids go hunting!)
These games and activities should be fun for both you and your family to enjoy indoor together this Easter.