Mother's Day Movie Marathon!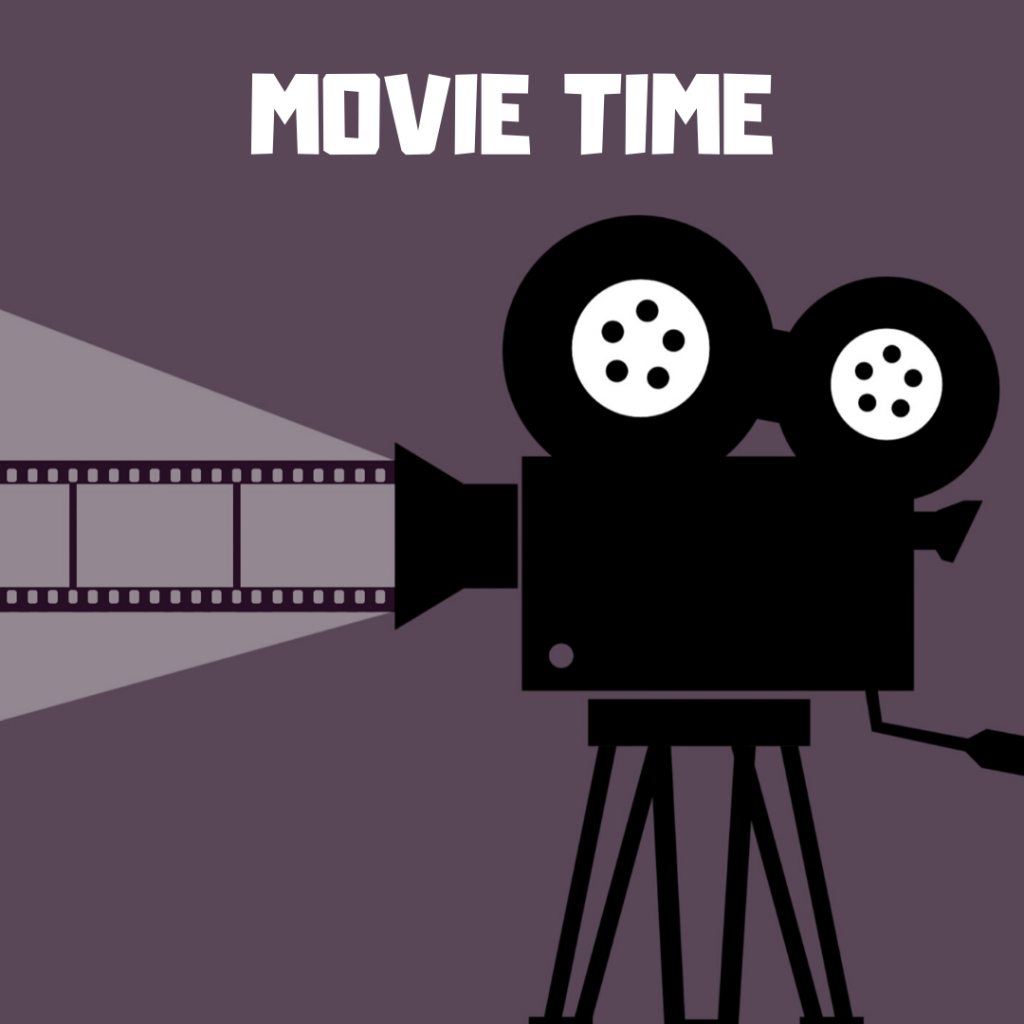 Mother's Day is just around the corner and with most of the world still staying at home what better way than to spend a quiet day inside having a Mother's day movie marathon with your mom and family. Here are some great classic movies that moms and the family should enjoy watching together!
Little Women
Mamma Mia
Steel Magnolias
The Blind Side
Stepmom
Freaky Friday
Mothers and Daughters
Monster-in-Law
Mother's Day
Mr. Mom
The Joy Luck Club
Terms of Endearment
Imitation of Life
Alice Doesn't Live Here Anymore
The Kids Are All Right
Sounder
Hopefully, these movies will make Mother's Day special for all the moms out there! Don't forget the flowers and popcorn!