Orthodontic Health Month – Importance of Orthodontic Treatment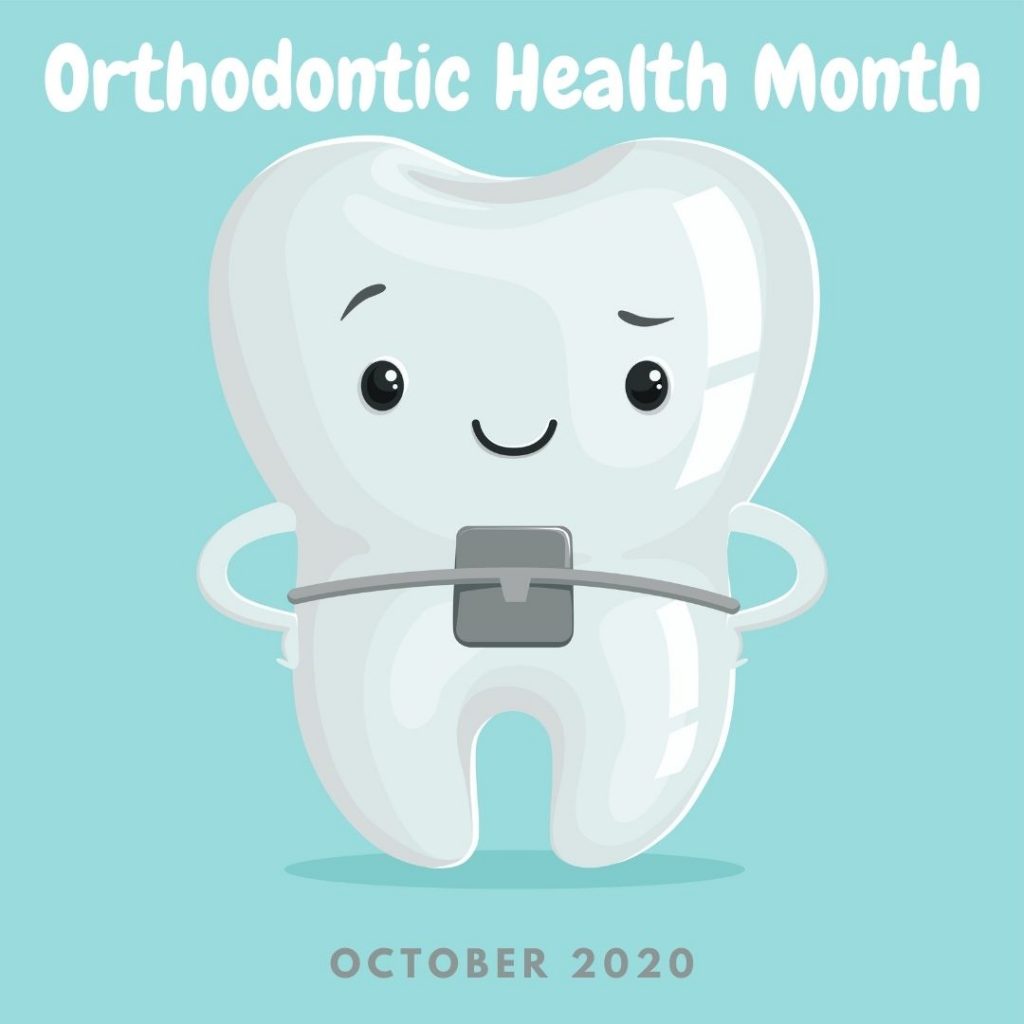 The month of October is known as Orthodontic Health Month and that's why it's important to discuss why orthodontic care is an important part of oral health as well as your overall health. Check out this post to read and learn about why orthodontic care is important for you and your family and why you should see your local orthodontist.
When you smile, do you notice crooked teeth or that you have an abnormal bite? If you answered yes, then these are the reasons why going for orthodontic treatment is important. Going for orthodontic treatment will help to correct these issues and you'll notice a difference in your bite and even your smile! It's also important to get these issues fixed so that you won't have issues with your teeth later on. If you notice that your children have abnormal bites as well then you should schedule an appointment with their orthodontist so that you can get their issues fixed at an early age. You can speak with your child's dentist so they can determine when is the right time for your child to see an orthodontist. Remember that if your children start their orthodontic treatment at an early age then they won't have to worry about it when they're adults.
Thanks to the latest technology there are many different orthodontic appliances that can help fix oral issues. From braces to headgears and retainers, plus others, everything can help improve the look and feel of your teeth. Going to see an orthodontist is important because once they've examined your teeth they'll be able to decide which type of orthodontic treatment and appliances your teeth will need. For example, if you or child has to get braces they can discuss with you the different types of braces from metal braces to clear braces.
If you and your family are still unsure about the importance of seeing an orthodontist then speak with your family dentist so they can better explain and address any concerns or questions that you might have. Another benefit of talking to your dentist about seeing an orthodontist is that they can recommend you to the top orthodontists in your specific area. Remember that the sooner you and your family go for orthodontic treatment the better off you and your teeth will be. Schedule your orthodontics appointment today!