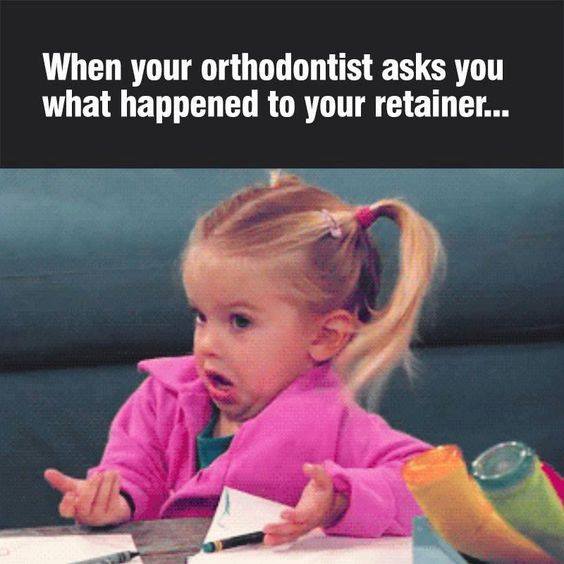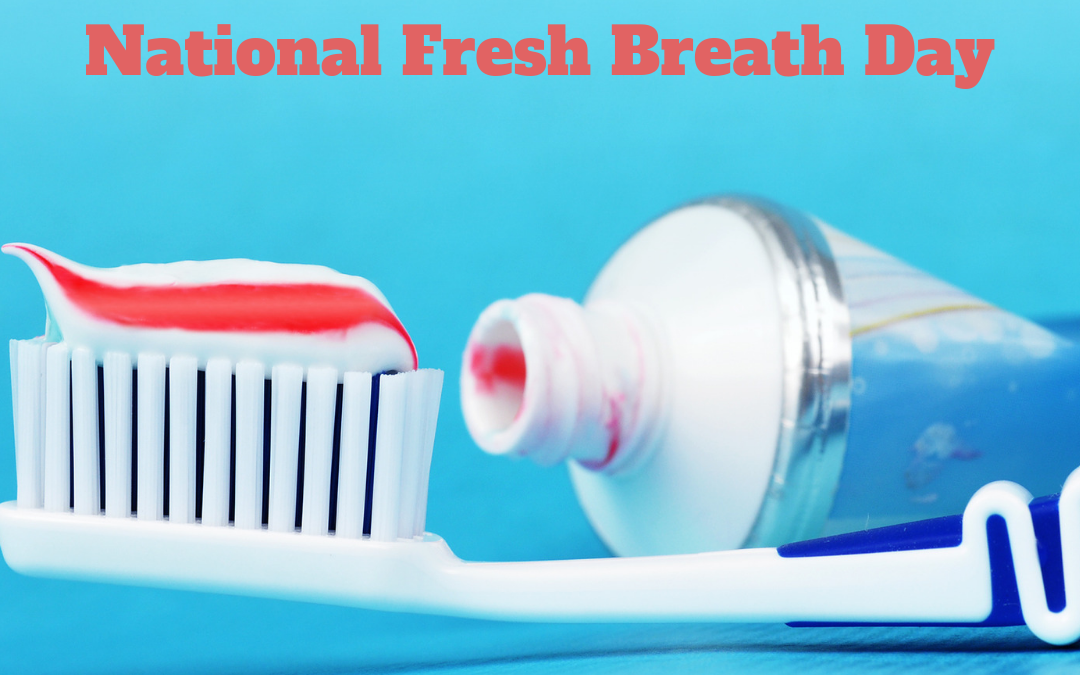 National Fresh Breath Day is August 6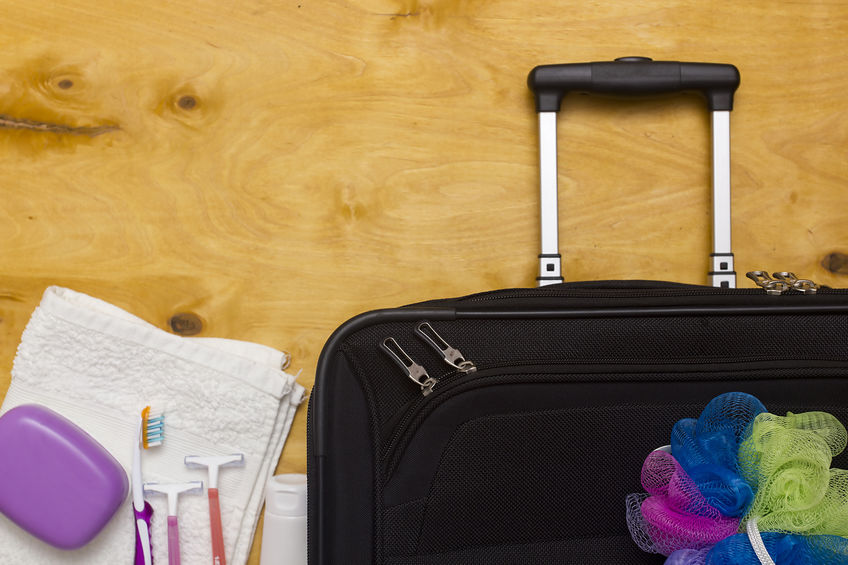 Traveling Tips for Good Oral Health Are you and your family going on a vacation this summer? That means it's time to do some shopping and packing before the vacation! When packing, don't forget to take oral care products so that you can keep your teeth clean and...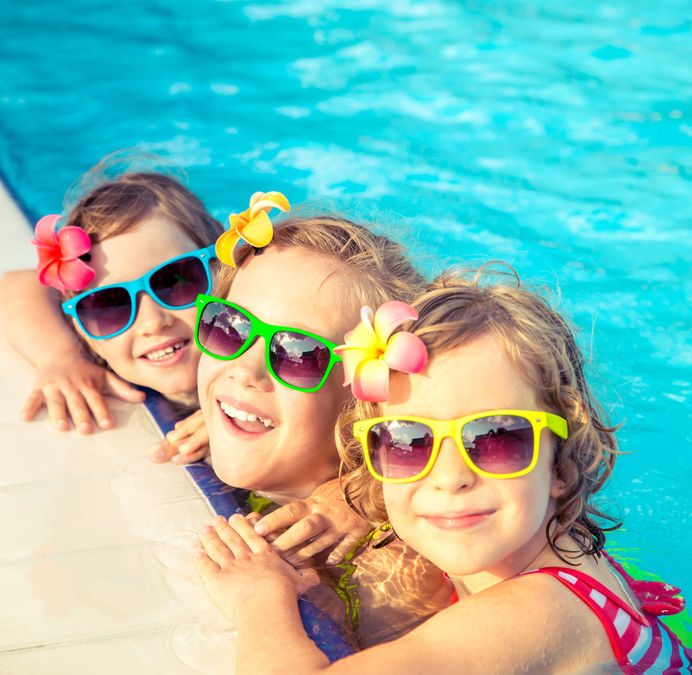 Taking Care of Your Teeth During the Summer It's officially summertime which means it's time for backyard barbeques, traveling, summer camp or summer school and beach time! All this can be fun but it's important that you take care of your overall health including your...