Celebrating Graduations During Covid-19!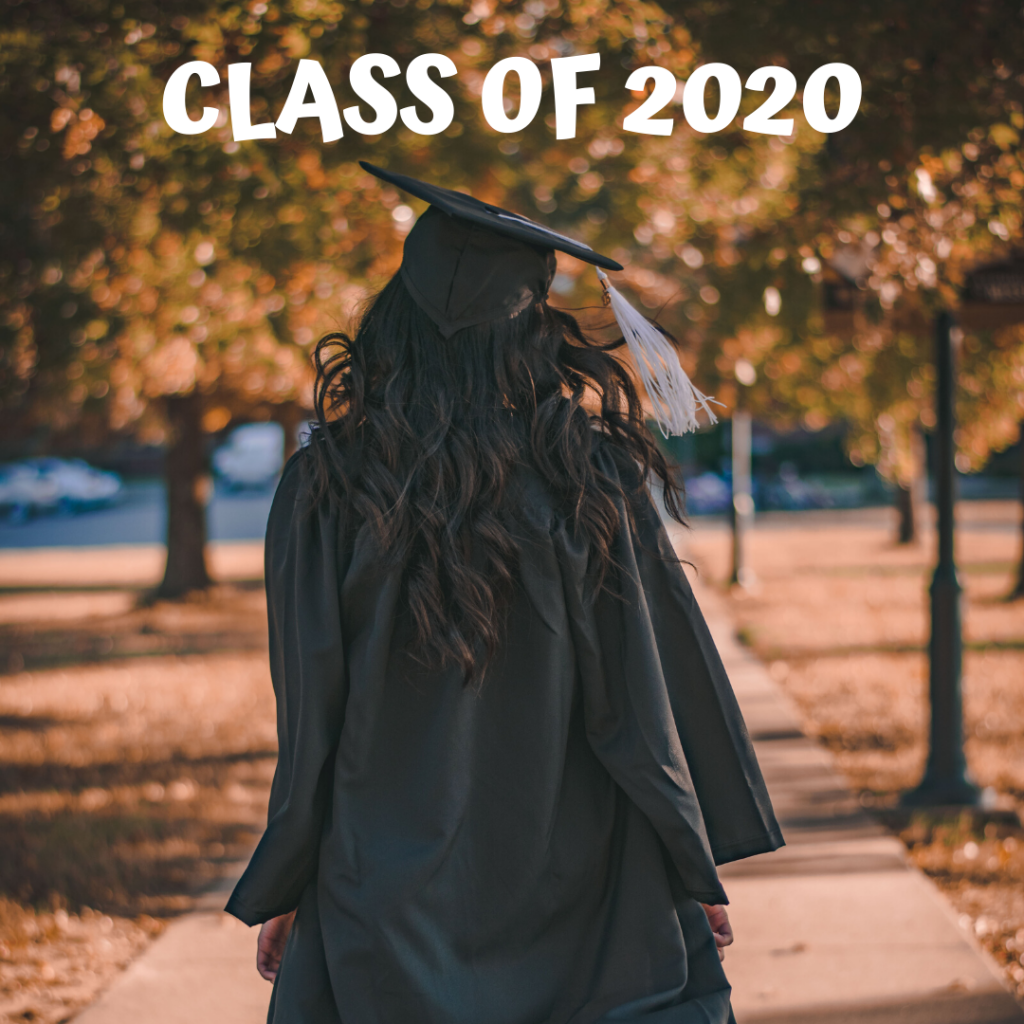 Celebrating graduates during the Coronavirus Pandemic can be a fun experience, especially if planned out properly and safely. Unfortunately, due to Covid-19, this year graduates are having to find other ways to mark this joyous occasion. So, if you're looking for some fun creative ways in which to celebrate the graduate in your life then look no further because we've compiled a list for you.
Decorate the inside and outside of the house with a graduation theme also using class colors.
Create a space either inside or outside the house where you can have a photoshoot for your graduate.
Surprise your graduate by having close family and friends drive-by with graduation signs and balloons.
Throw a virtual party for your graduate and invite family and friends to join using Zoom.
Have a graduation gift scavenger hunt around the house in which you hide gifts for the graduate and they have to go find the gifts.
Go through old school photos and create a collage.
Have a small graduation ceremony at home and have your graduate wear their cap and gown and hand them their diploma. You can film it and send it to family and friends or you can have it live and invite everyone to watch.
If you have a friendly neighborhood, then you can even have a small graduation ceremony on your front lawn so neighbors can watch and cheer from a distance.
Lastly, there's no better way to celebrate and occasion than with cake. Order a graduation cake from your local bakery, that way you're also supporting a business.
Congratulations to the graduating class of 2020! Enjoy your celebrations and stay safe!