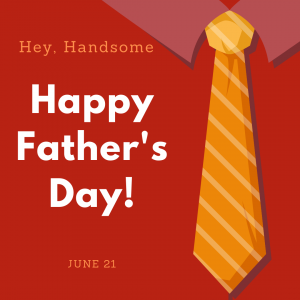 Happy Father's Day Handsome!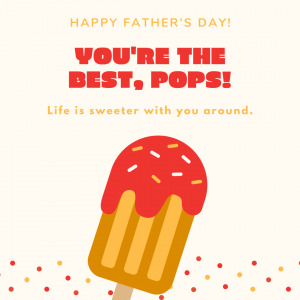 You're the Best, Pops! (June 21)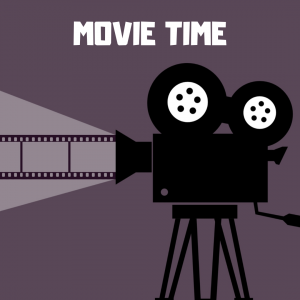 Father's Day Movie Marathon! Father's Day is just around the corner and with most of the world still staying at home what better way than to spend a quiet day inside having a Father's day movie marathon with your mom and family. Here are some great...