Father's Day Movie Marathon!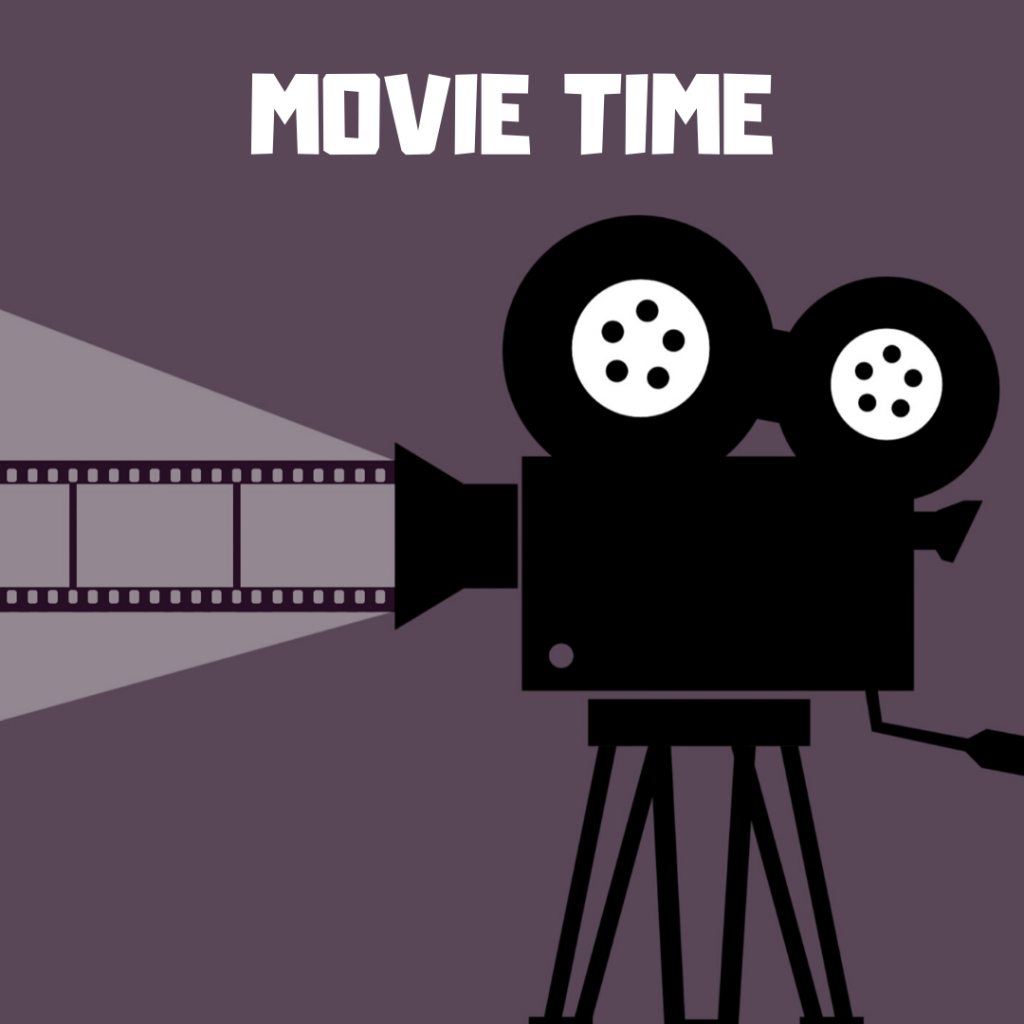 Father's Day is just around the corner and with most of the world still staying at home what better way than to spend a quiet day inside having a Father's day movie marathon with your mom and family. Here are some great classic movies that dads and the family should enjoy watching together!
Father of the Bride
Kramer vs. Kramer
Taken
The Lion King
Mrs. Doubtfire
Armageddon
Daddy Day Care
The Pursuit of Happyness
Cheaper by the Dozen
Interstellar
Big Daddy
Finding Nemo
Three Men and a Baby
Field of Dreams
To Kill a Mockingbird
Dad
Grownups
Parenthood
Like Father, Like Son
Daddy's Home
Mr. Mom
Imagine That
Hopefully, these movies will make Father's Day special for all the dads out there! Don't forget the chocolate and popcorn!